Buying a used car can sometimes be tricky because no two cars hold the same history. If you are planning to buy a used car for the first time, make sure you follow the tips given below to avoid a nightmare due to selecting the wrong car.
Find the Right Car: First of all, make a thorough research about the car you would like to buy. Check the local and online classifieds to locate the available cars so that you can go on a test drive before deciding. Unless and until you go for a test drive, you cannot know the faults in it.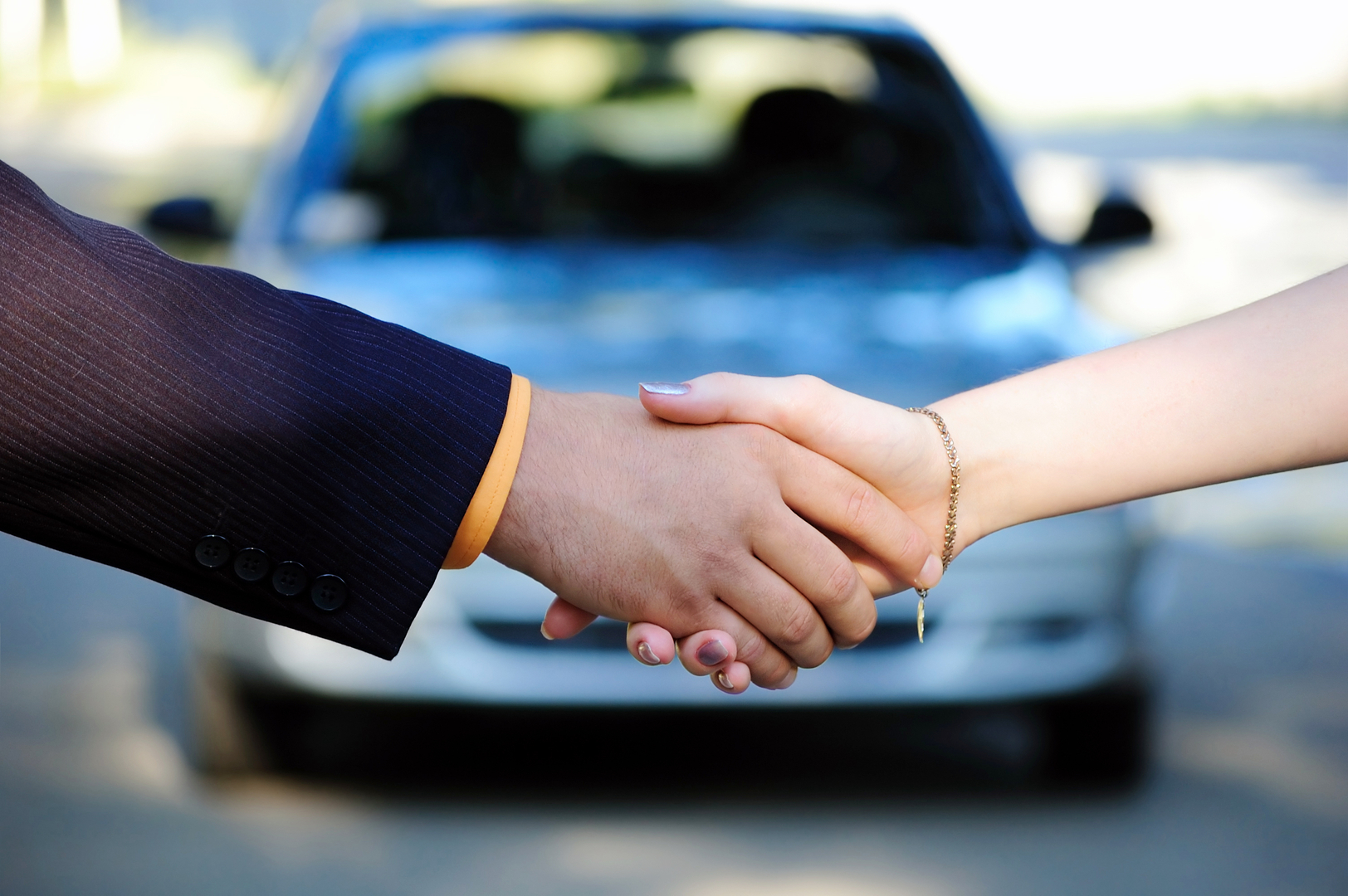 Finance: Nowadays, there are many financing companies available to make the car purchase process easier for you. If you are tight on your budget, then you can buy a used car on finance, which gives you some flexibility. However, before opting for finance, do a thorough research so that you can avail the best financing deal.
Don't Buy on Impulse: If you make your purchase on impulse, then you might be making the wrong decision. Most of the times, when we like a particular model of car we immediately jump to the decision of making a purchase without any thorough inspection. So, make sure you check the history of the vehicle before you buy.
Get a Reliable Mechanic to Check the Car: When you are going for a test drive or even before making the purchase, make sure that you geta trusted mechanic to check it. Never trust the mechanic provided by the local dealers whose only aim is to sell the car to the customers.
Hope these tips would have provided you valuable insights to take proper decisions before purchasing a used car.