Public health is concerned with ensuring the overall wellness and health of groups of people. As a discipline, it has been directly associated with the detection and immediate response to infectious and chronic diseases. It has also been associated with raising awareness on preventable injuries at home and in the workplace.
However, public health has many components. It deals with more concerns than just disease and injury prevention. Public health also addresses health and wellness issues at different levels, from villages, communities, countries, to entire regions. As a discipline, it also looks at health status, trends, and patterns of certain demographic and population groups.
Global Health Trends
In the coming years, the demand for public health services is expected to increase across the globe due to certain factors. A rapidly aging population is one factor. Another is the increasing prevalence of age-related and chronic diseases.
A global health report from the World Health Organization forecasts a gradual reduction in population numbers across the world. Compared to current increase rates of 1.25 percent, the numbers will be significantly reduced to .25 percent by 2050, as stated in the report.
This population trend will also influence or shape medical and health-related needs and services in the future. This meant that more services addressing age-related diseases such as heart conditions, cancer, diabetes, arthritis, and others would have to be offered and more healthcare professionals would have to be trained to address the slack. In fact, the report said that the gap in health care professionals and the decrease in financing care are just two challenges that public health services could face in the future.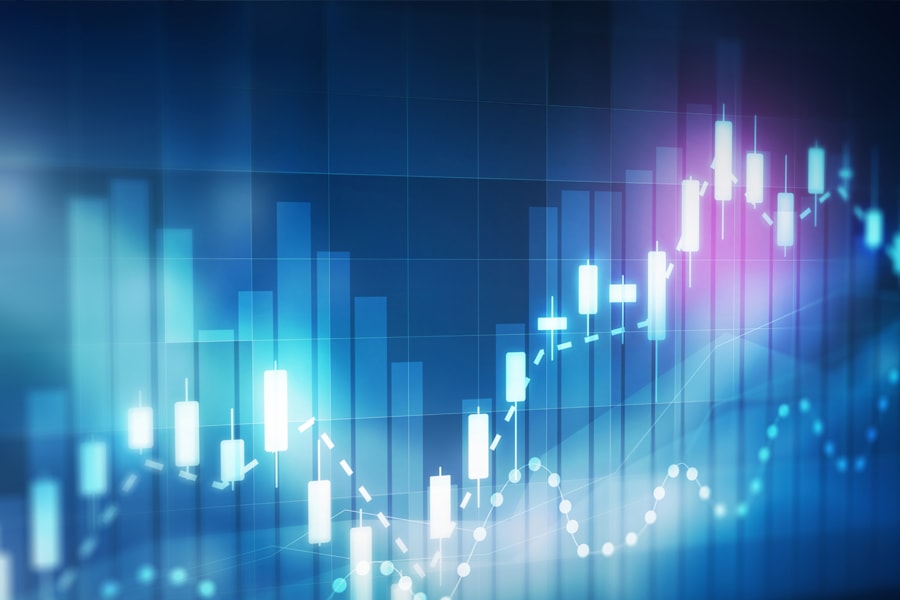 Implications for Public Health Education
The need for public health professionals could be addressed by encouraging more individuals to pursue training and education. There are several ways to acquire the health expertise for the job. Exploring online public health training courses is one option.
There are a lot of job choices in the public health arena. Acquiring education, training, and certification could open doors to a career as an epidemiologist, community health worker or educator. Public health policy and research is another potential career path for those who want to influence change in the government sector.
Top Public Health Concerns
Public health tackles health problem from different levels. As a discipline, professionals are involved in prevention, direct service provision, information dissemination, public policy development, and research. Their interventions, strategies, and programs are often directed toward addressing health inequities and ensuring equal access to services and programs.
Aside from these responsibilities, public health professionals are also involved in establishing partnerships with community groups and organizations in creating and implementing prevention programs. Through these partnerships, public health professionals help empower communities to shape policies and programs related to their health care needs. For those who are exploring a career path in public health, the work responsibilities go beyond one-on-one service provision. Those who have made a decision to become part of the sector knows that the work requires adopting a people and community-centric perspective.